Become one of our affiliate partners
Quick and easy set up
Up to 30% commission on each sale
In-house content specialists
Quality products that you can believe in
Educational resources
Easy tracking and metrics
Regular special promotions and offers
How does it work?
What is an affiliate Programme?
Do you often recommend or post about a good product or company when you find one? Fancy getting something back for it? Well as an Affiliate you can! You can get paid back every time you refer someone to us and they buy a product – meaning you can enjoy the products you love and reap the rewards of recommending us. It works using a unique referral link and online cookies to track customers back to where they found us and entered our website, even if they do not buy something the first time they visit the site from your link.
Who are Herbotany Health?
Herbotany Health are a sustainable CBD brand based in Hertford, UK, and we are founding members of the Association of the Cannabinoid Industry (The ACI). We pride ourselves on our premium, organic and sustainable CBD products and strive to provide customers with the best products and service on the market.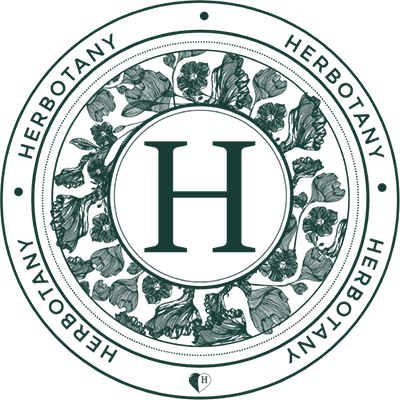 We hold ourselves to an extremely high standard and use no pesticides, preservatives or chemicals in our products. We are an ethical and sustainable company that believes in giving back to the world and local communities to grow together.
Work with us!
If CBD is something you are interested in or currently use, and you believe in Sustainability and making the world a better place, then we would be very interested in working with you! Please apply using the link below, and don't forget to add in your social media @'s, and read the Terms and Conditions.
If you have any issues or questions then please send us an email on support@herbotanyhealth.com and one of the team will be happy to help.