Welcome
Herbotany Health is a sustainable hemp company based in the UK, with partnerships in the US. We set out to build a sumptuous brand that delivers on the unison between excellence in contents and the manner they're presented. Top-notch CBD genetics, in a sleek, English heritage style package. A business that has now successfully extended itself to facilitate our passions for sustainability, while representing products containing highly quality controlled, premium ingredients.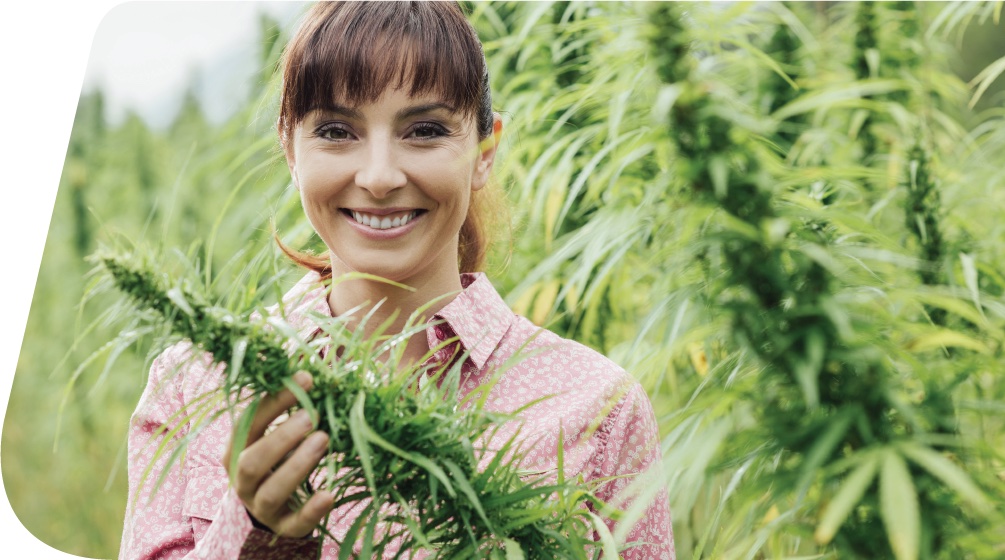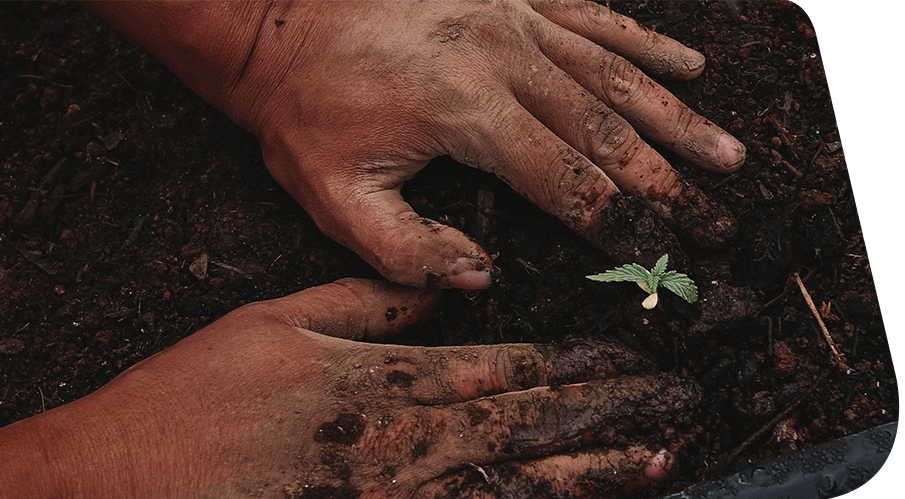 Reconnect with nature
Herbotany Health only use CBD that is extracted from organic hemp grown in the Bluegrass State of Kentucky, USA in all of our products. This ensures the products you consume are of the highest efficacy possible.
Our CBD is rigorously tested by third party labs to ensure the purity of our products is verified. Traceability and transparency are the cornerstones of the trust our customers place in us.
We are passionate about hemp as an ecologically sustainable crop and are excited to share our vision.